Thousands of satisfied clients rely on our expertise and knowledge to assist them with their tax, business planning, tax planning for retirement, and estate planning needs.

"Mr. Michael got me back $600.00 more than my last tax person!"  -   Shelly F.

"The preparers at US-TaxLaws.com asked me all kinds of questions my previous tax preparer never asked.  As a result, I got back a lot bigger refund then I ever had."  -  Robert W. 

"Courteous, timely, knowledgeable."  -  Tammi P.

"Great work! Finally, a knowledgeable tax preparer."  -  Scott G.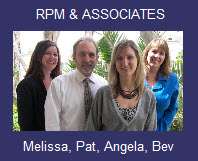 4th Quarter Estimated Tax Payment Due.

Employers-Quarterly Payroll & FUTA Due.

W-2's and 1099's Due to Recipient.

W-2's and 1099's Due to IRS.

2012 Tax Returns Due

Last day for IRA or Roth Contributions.

Jan. 15

Jan. 31

Feb. 28

Apr. 15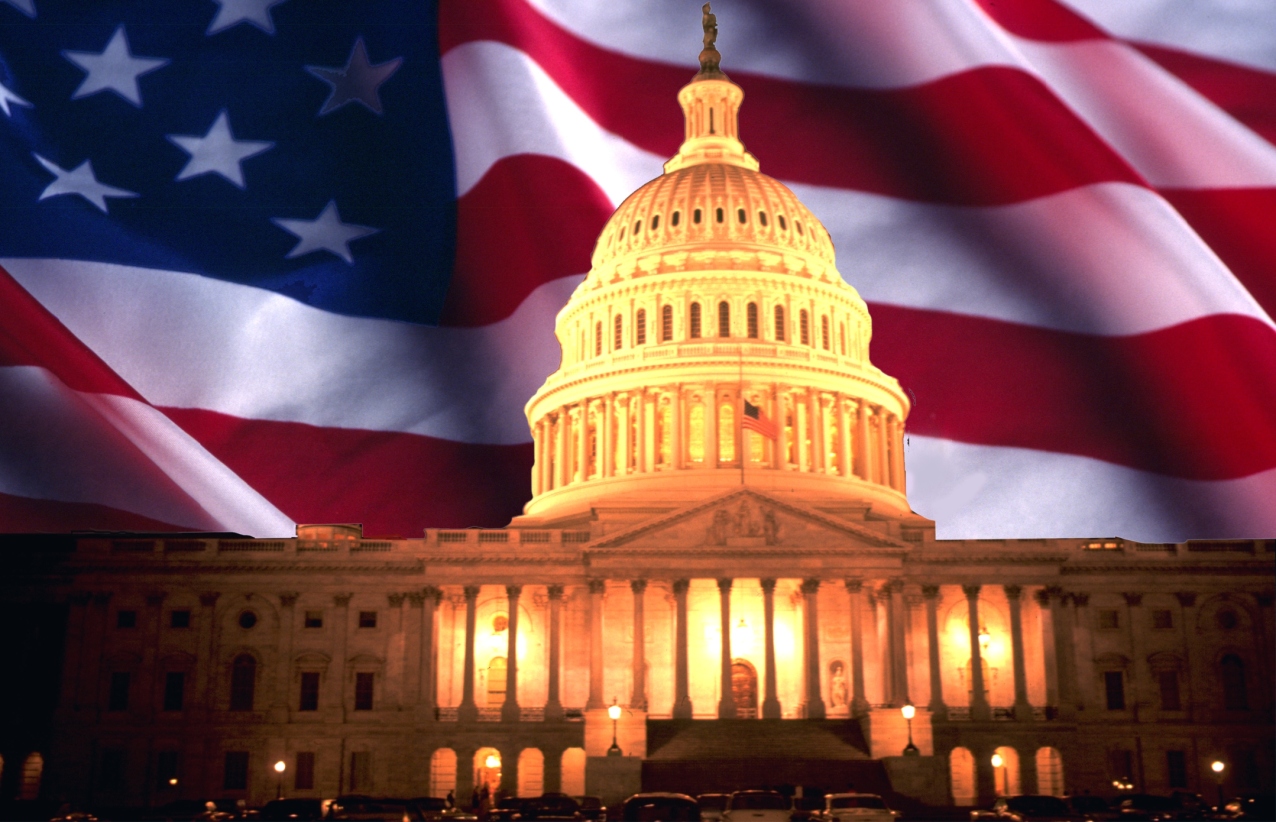 Call 619-589-8680 Today For A Free Consultation