4th Quarter Estimated Tax Payment Due.

Employers-Quarterly Payroll & FUTA Due.

W-2's and 1099's Due to Recipient.

W-2's and 1099's Due to IRS.

2012 Tax Returns Due

Last day for IRA or Roth Contributions.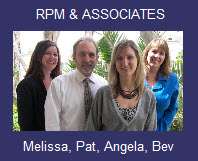 Jan. 15

Jan. 31

Feb. 28

Apr. 15


TAX NEWS, SAVERS AND TIPS FOR 2012 & 2013

2012 Tax Savers:  College Education

We have 3 different tax benefits here.  Undergraduate work, graduate courses, and work-related study each have different rules.  One benefit can knock a full $2,500 off your tax bill for each student.  If you can provide complete information, I'll see to it that you get the largest possible tax savings.  Please give details on the school, the student, level of study, and costs for the courses themselves, as well as for all books and supplies.

I need to know how costs were paid, and whether there was any form of grant or aid.  If use of a computer is required for the course work, we can consider the computer's cost, as well as on-line fees and special software. For job-related courses I even need to know about driving to classes.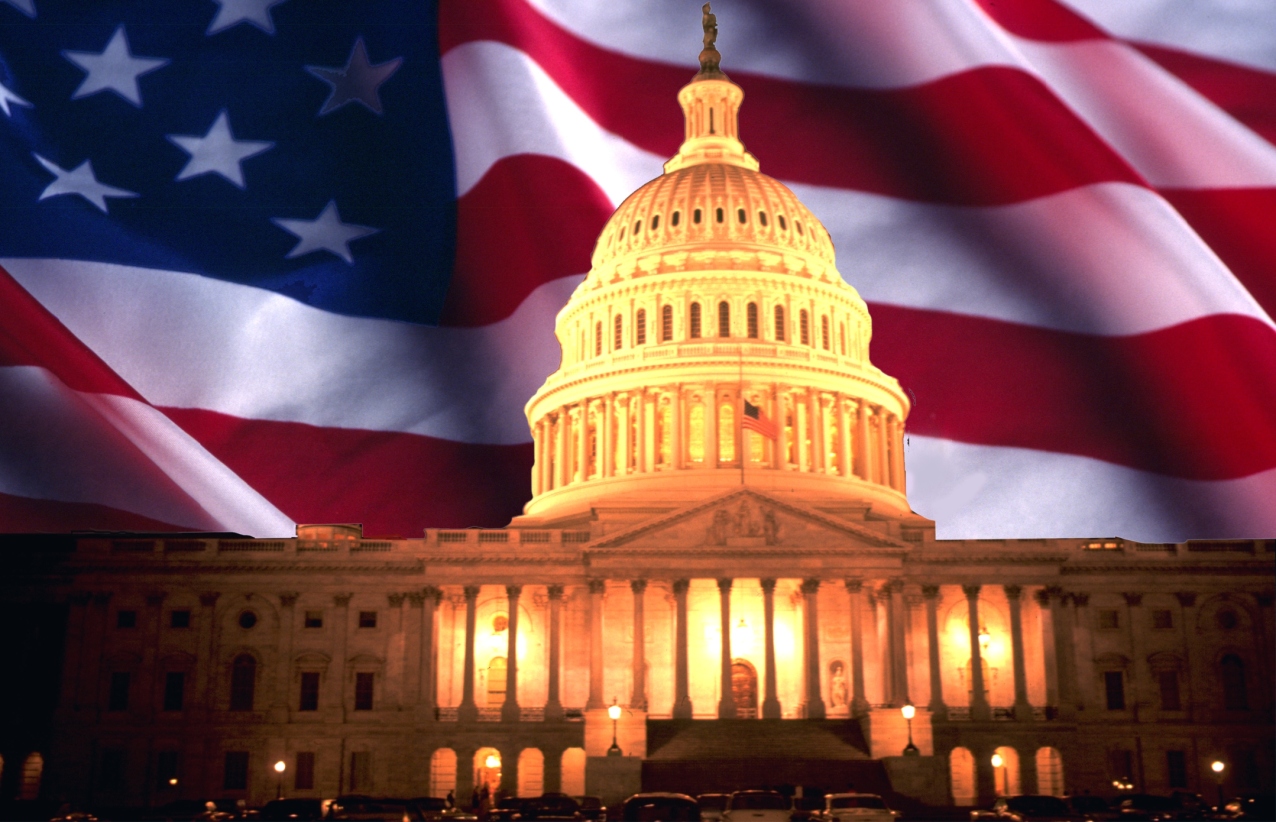 Call 619-589-8680 Today For A Free Consultation