US-TaxLaws.com assists clients year-round in tax preparation, business entity creation and support, tax planning for retirement, and estate planning.

We provide our services to clients all over the world.  If you are not located in San Diego, we can still work with you on a one-on-one basis to meet your individual needs.

Our goal is not just to meet the minimum standard, but to exceed it.  And that is how we interact with

our clients.

We don't want to just

meet your needs;

we want to exceed

your expectations.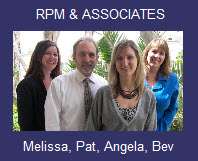 4th Quarter Estimated Tax Payment Due.

Employers-Quarterly Payroll & FUTA Due.

W-2's and 1099's Due to Recipient.

W-2's and 1099's Due to IRS.

2012 Tax Returns Due

Last day for IRA or Roth Contributions.

Jan. 15

Jan. 31

Feb. 28

Apr. 15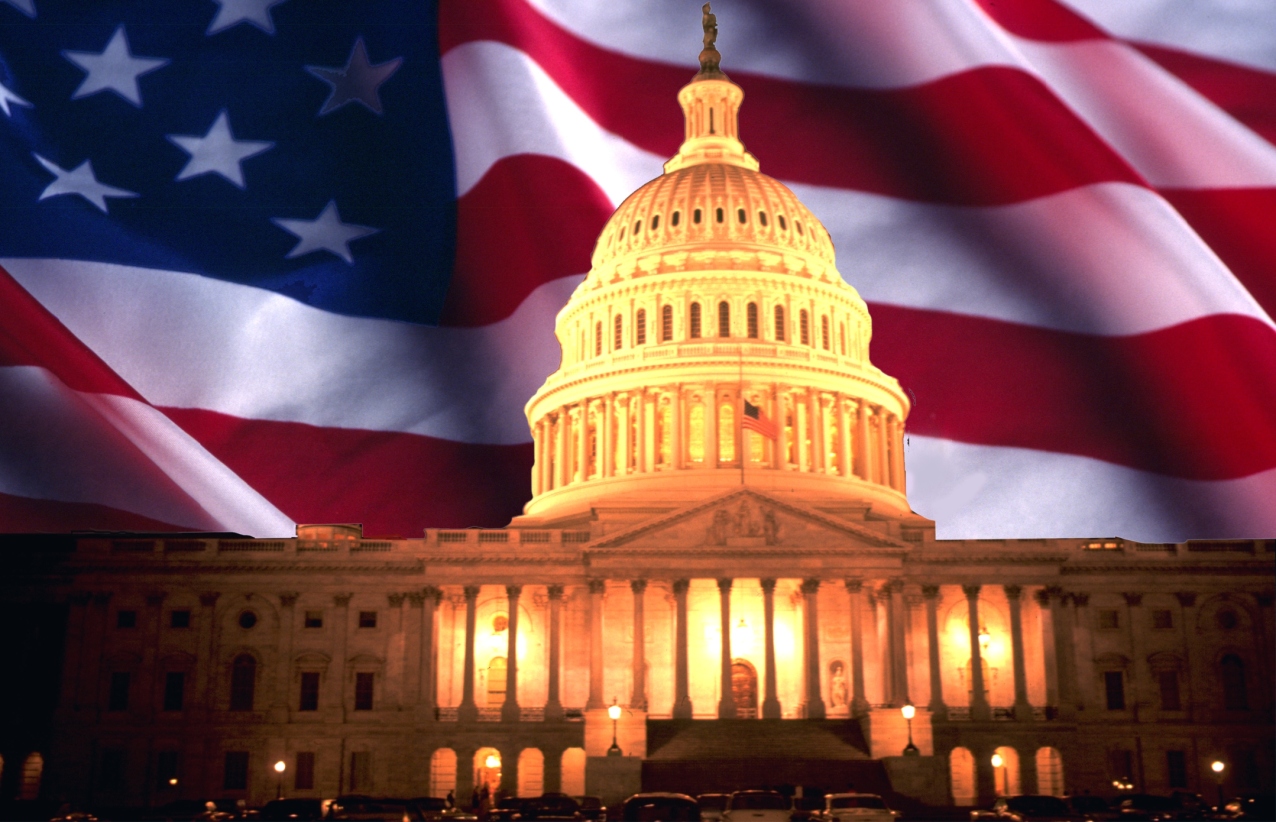 Call 619-589-8680 Today For A Free Consultation