For over 30 years  R. Patrick Michael has been preparing tax returns.  Today, he and his professional staff have thousands of satisfied clients.  Pat is an Enrolled Agent, and through his company, US-TaxLaws.com, he and his staff assist clients year-round in tax preparation, business entity creation and support, tax planning for retirement, and estate planning.

As an Enrolled Agent, Pat is a federally authorized tax practitioner who has the technical expertise in the field of taxation and is empowered by the U.S. Department of the Treasury to represent taxpayers before all administrative levels of the Internal Revenue Service for audits, collections, and appeals.

As of September 1, 2010, tax preparers are subject to higher standards and must complete testing, as well as 15 hours of continuing education per year. For the past 3 years, Pat and other employees at US-TaxLaws.com have been receiving over 250 hours of continuing education per year.

Our goal is not just to meet the minimum standard, but to exceed it.  And that is how we interact with our clients.  We don't just want to meet your needs, we want to exceed your expectations.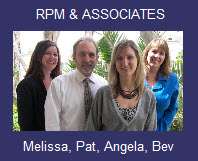 4th Quarter Estimated Tax Payment Due.

Employers-Quarterly Payroll & FUTA Due.

W-2's and 1099's Due to Recipient.

W-2's and 1099's Due to IRS.

2012 Tax Returns Due

Last day for IRA or Roth Contributions.

Jan. 15

Jan. 31

Feb. 28

Apr. 15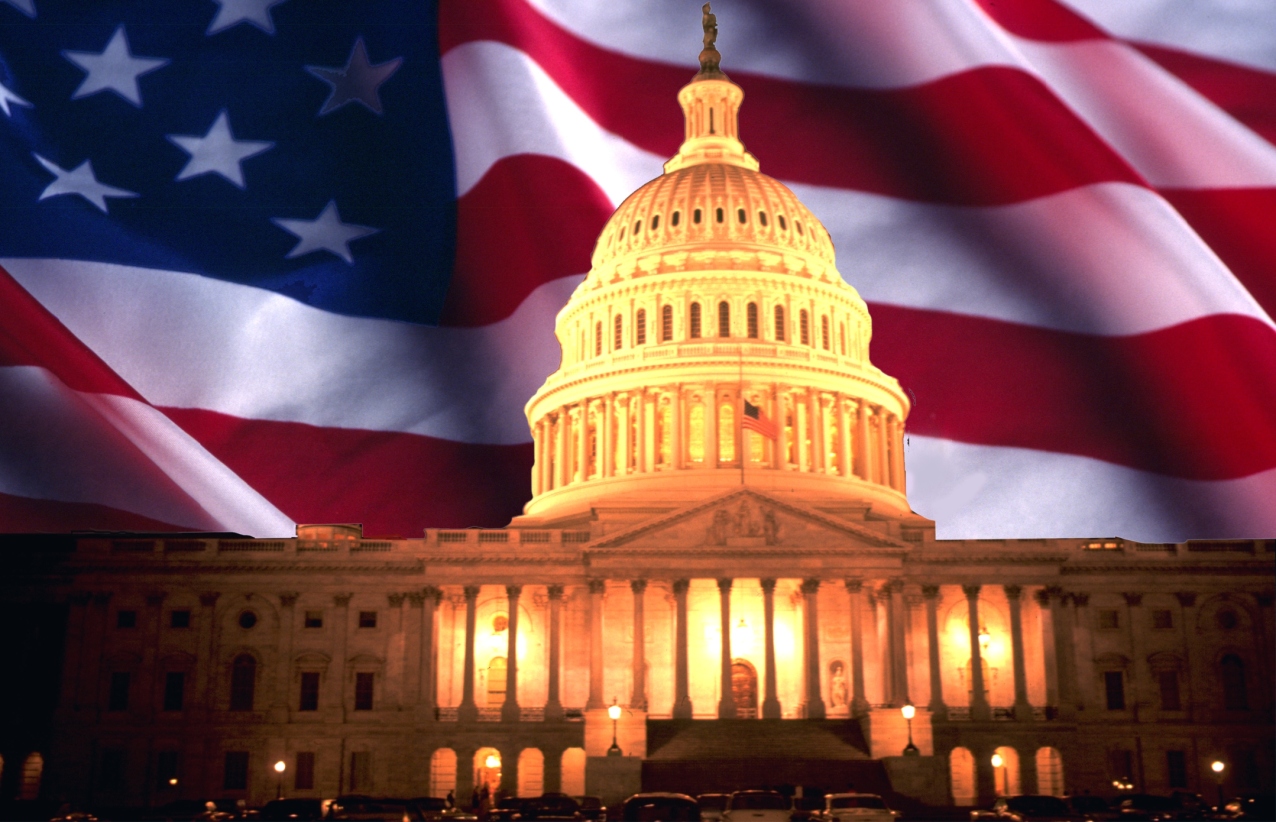 Call 619-589-8680 Today For A Free Consultation